A Definitive Guide To Successful Art Marketing In 2021
Art is an expression of raw emotions and gestures that often leave us in a state of awe. Even though a mere piece of art can leave you spellbound, selling is one of the biggest challenges that artists face in today's date. For any artist, creating art is not the only thing that needs to be planned. Pieces of art should also sell to sustain a particular brand. That is where artists tend to lose momentum. While some have managed to keep up with the technological advancements, several others are not familiar with current ways of promoting and marketing their art. Not only does this hinder their productivity levels but also jeopardize their value in the marketplace.
In simple terms, even creative types can find themselves in a rut when it comes to art marketing. Furthermore, using the same techniques and strategies regularly might derail viewers, buyers, or even potential buyers. Since 2020 is responsible for many canceled events, closed exhibitions, artists worldwide have lost out on many opportunities. That is where marketing creativity and modern strategies come into play. From sharing your studio secrets to giveaways, you can make use of everything. Here is a rundown of some of the ways and tips through which you can reach out to more existing and potential users, viewers, and potential buyers to sell your art.
Organize A Giveaway
A giveaway is an ideal way to catch up with your existing customers and followers. Since they already know and understand your work, organizing a free chance of winning one of your artworks might raise their interest levels again. While selecting the giveaway artwork, pick a perfect size. As an artist, you would not want to give the piece for free on which you have spent a handful of years.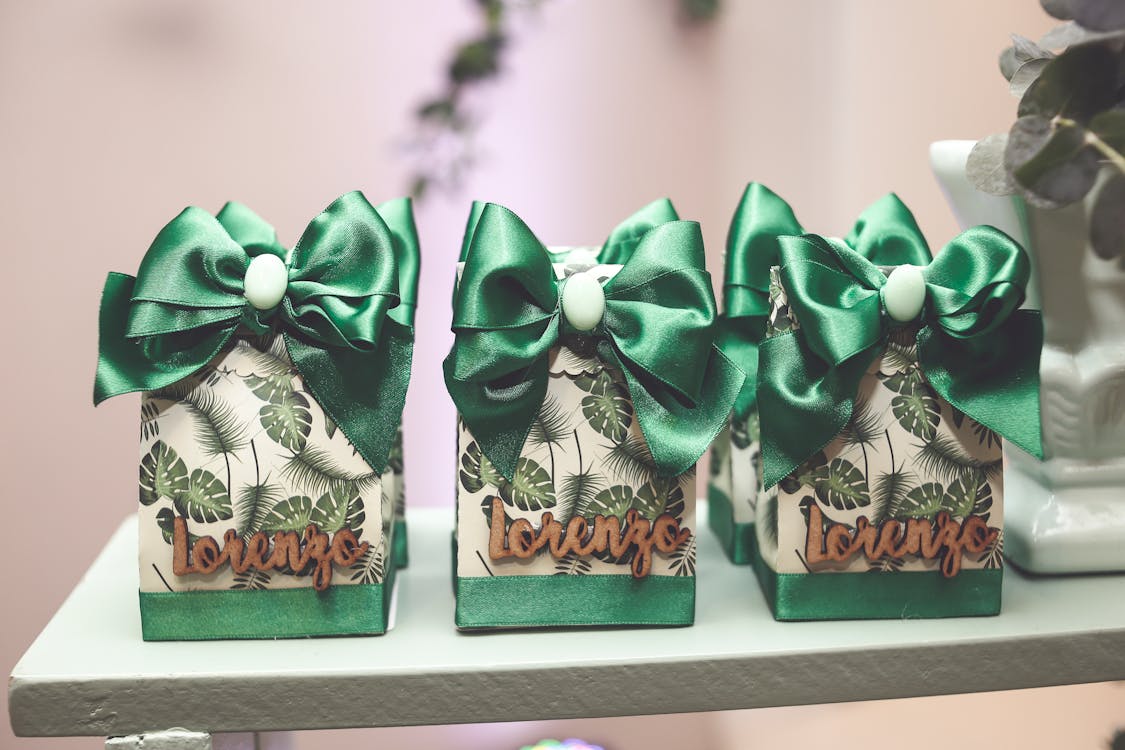 Image source: Pexels.com
The next step is to select an option through which your followers can enter the competition/giveaway. Once you've chosen your winner, begin by promoting the news on the artist blog, next newsletter, or social media platforms. This allows people to experience the brand value. 
Grow Your Market
Building a network outside your market is quite vital. For artists, it is crucial to indulge in several forms of business and community groups. At first, it might not sell any of your work, but such a strategy helps you carry the art brand. Since art is a closed activity, buyers tend to buy artworks from artists they know personally. So, if other groups won't know you in person, you can't expect them to buy your work. This improves your chances of making sales and broadens the network.
Express Art in Words
Fields, like poetry and art, require personal understanding and acknowledgment. Readers connect with poetry when they can relate to the words. It is the same with art. However, buyers and viewers like to know the sources of inspiration behind a piece of art. They would show interest in knowing what motivates or drives an artist to produce or create. Experts suggest that if an artist is able to put the right words to describe art, sales and viewership will eventually follow.
Funding Should Be Full of Experiences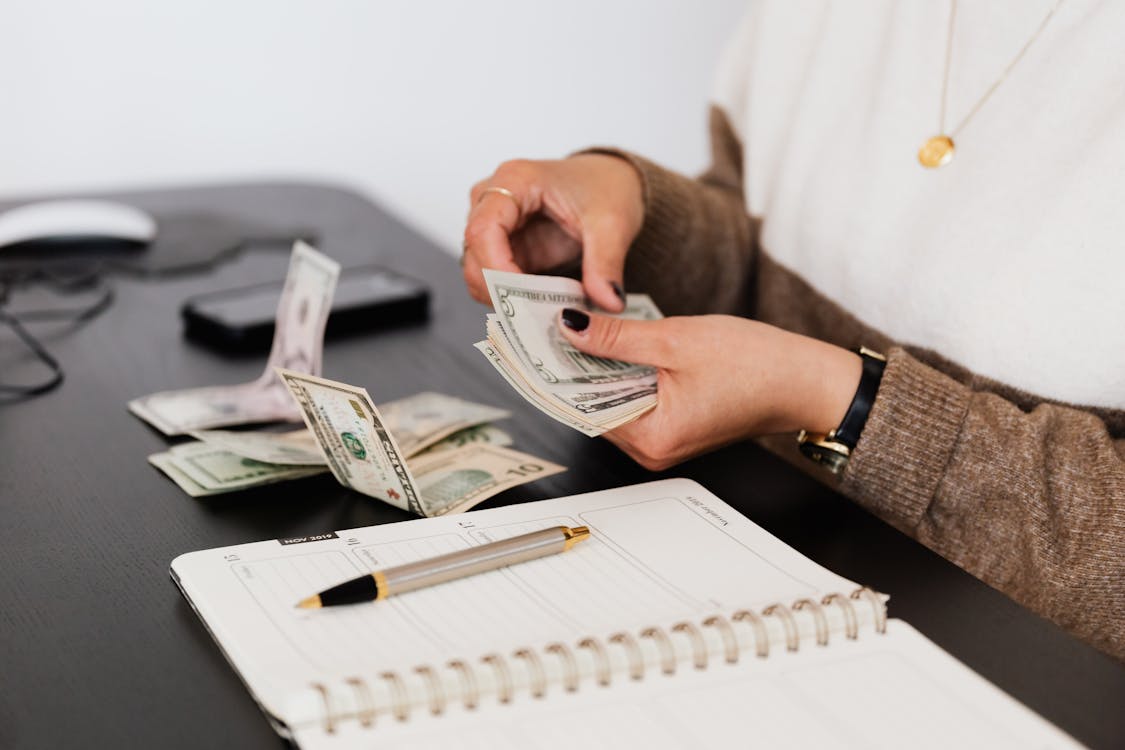 Image source: Pexels.com
Artists often ruin their chances of raising funds. This might occur due to the lack of ideas or a resourceful medium. Know that your viewers and followers love your work. However, raising a medium of funds is yet another challenge for artists. That is why it is essential to think about specific ways to bring in funds but through a creative idea. You can utilize the subscription services tool where the brand's followers can receive artwork or other items in return for weekly or monthly funding.
Surprise Followers with Handwritten Notes
Today, personalizing everything is one of the best experiences you can give. However, when it comes to art, you can send a handwritten note to the receiver. This is something they won't be expecting. In this increasingly digital world, squaring back to the basics and pulling out paper and pen is ideal for distinguishing yourself. Since supporters and buyers are the spines of the art industry, going the extra mile to show their importance won't take much of your time.
Send Show Invites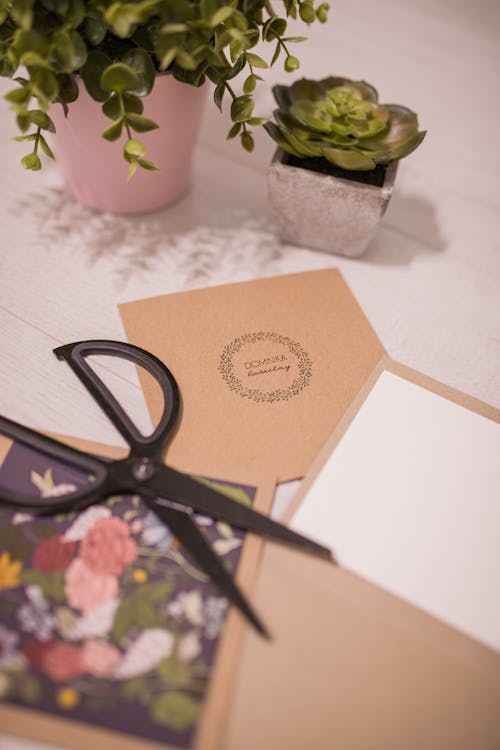 Image source: Pexels.com
Another intriguing way to engage art viewers and customers is by sending handwritten invites of your art shows before opening the general public's doors. The collectors will feel excited and flattered about being invited personally for the exclusive preview. Through such a strategy, you can reap the advantages of acquiring an invested and interested audience.
Final Thoughts
Your collectors and viewers battle marketing texts all day long. So break free from the crowd with fresh ideas such as growing your tribe, brand values, sending handwritten notes, and personalizing their experiences. In 2021, engaging your art followers will reinstate and re-energize your art business.